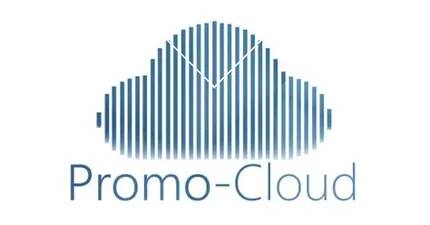 Promo.com is a video developing solution that helps businesses in retail, real estate, travel, eCommerce, recruiting and other industries create social media posts, landing pages, event promotions and product explainer videos. The pre-built video templates allow employees to create personalized video content with custom text, audio, animation effects and brand logos.
Promo.com's photo collage tools enable content creators to add images and watermarks to pre-designed layouts and photo grids. It allows users to resize and optimize images for social media channels, including Facebook, Instagram, Linkedin and Pinterest. Additionally, the social media calendar lets organizations create and deliver content specific to social media trends, holidays and upcoming events.
Promo.com facilitates integration with several third-party solutions, including HubSpot, Wistia and Youtube. It also provides iOS and Android applications, which lets marketing professionals create and publish marketing content remotely. It is available on monthly and annual subscriptions and support is extended via documentation, FAQs and email.
Promo.com Pricing
Starting price: $18.00 per month
Free trial: Not Available
Free version: Available